Charlevoix Circle of Arts Present
Block Printmaking on Tea Towels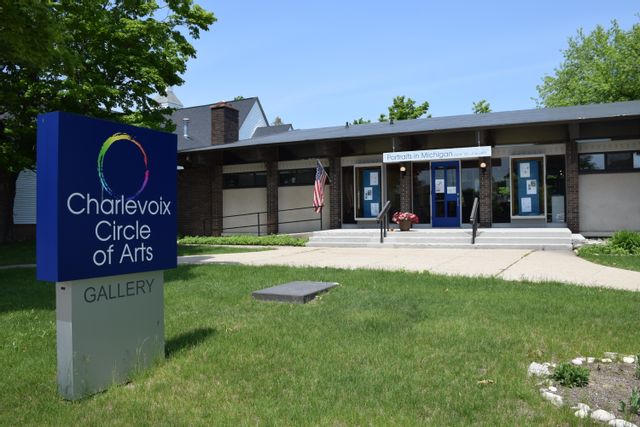 Description
Learn how to carve and print on fabric. With local artist Sharon Smithem!

What is block printing? Block printing is the relief process of printing onto fabric or paper using a hand-cut block, made of wood, linoleum or rubber blocks. After the block has been carved, ink is applied, and then it is printed. Hence, the name block printing In this class you will be learning how to create a simple design easy enough for carving.
I will teach you how to carve on a rubber block using a Speedball linoleum carving tool. Then learning how to roll and ink your block and correctly print on your tea towels with fabric paint. The fabric paint is permanent and will not wash out. We will perform many practice pieces on paper before committing to the towels. I will have black, red, green, and blue ink to use. In class you will receive 2 cotton white tea towels for printing and all supplies included for this lesson. These make great gifts for the holidays!
Feel free to bring a beverage and snack to share.

All supplies materials included. Tools will be supplied for this class per person - registration needed 10 days in advance for supplies.
No prior experience necessary!
Clinton Street, Charlevoix
109 Clinton Street, Charlevoix, MI 49720
9:30 AM EST
to 11:30 AM EST
Private:No
RSVP Required:No
Accept Registration Online:No