Apple Fest Fun Run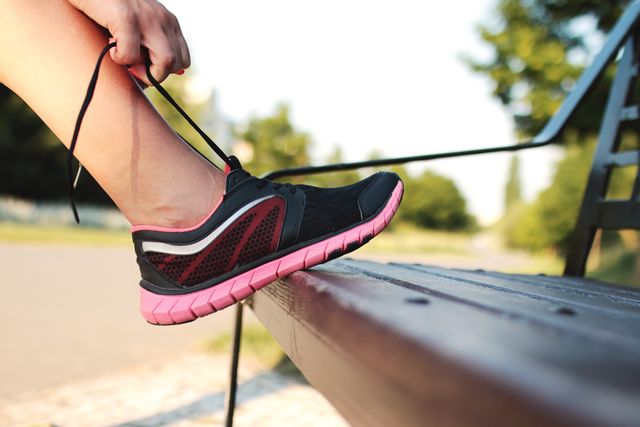 Description
Apple Fest Fun Run is for families and teams of all ages and offers a 5k and 1mile FUN RUN each starting and ending in downtown Charlevoix at the Annual Apple Festival.
 This is a true FUN run with obstacles along the way-- leave your watch at home as you won't want to be timed for this event, but are sure to have a good time!  Event is designed for all ages and FUN run through scenic Charlevoix.
Goodies will be given away to all participants and some great local treats will be available to all at the finish line so register early.  Join Kiwanis as we help kids locally in our community!
1 Mile Map: http://www.usatf.org/routes/view.asp?rID=568644
5k Map: http://www.usatf.org/routes/view.asp?rID=568642
*2021 courses are the same as 2019, but may include new obstacles 
Event details and schedule
Online/Early Registration is open until Friday, October 8, 2021.
Late/Same-Day Registraion will be available until Saturday, October 9, 2021 in the bandshell downtown Charlevoix (please note, same day registration fees will apply).
Check In Saturday, October 9, 2021, downtown Charlevoix, in the Bandshell 8:00 am-9:25 am and onsite registration is available.
1 Mile Race Begins at 9am
5k Race Begins at 9:30am
All races will begin at Belvedere Ave & Bridge Street (above Veteran's Park)
Any questions or large groups may contact us at [email protected]
All proceeds benefit Kids in Northern Michigan through the Charlevoix Kiwanis Youth Foundation
Visit Charlevoix
8:00 AM EDT
to 10:00 AM EDT
Private:No
RSVP Required:No