Lavender Fest Fridays
at Lavender Hill Farm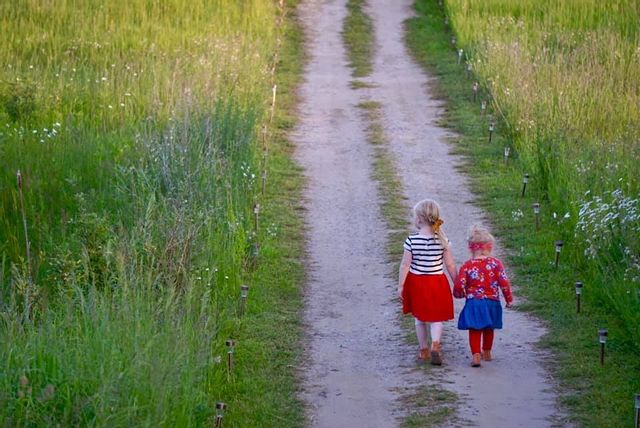 Description
Bring the whole family over to Lavender Hill Farm Fridays for fun on the farm! Guests of all ages are welcome to enjoy the atmosphere at our beautiful lavender farm. Make a craft, bring a picnic and enjoy the many other Friday farm activities we have scheduled throughout the summer. Our farm is free to visit. Some weeks will feature live music, food trucks and additional classes and activities! 
WHEN: 10 AM – 2 PM  Every Friday June 26th – August 21st
MAKE & TAKE: Drop in, multi-skill level crafts are $5 each
Visit our Facebook event each week HERE to see what the craft is! 
SUNNY SIDE-HUSTLE LUNCH: 11 AM – 2 PM (price varies) (most weeks)
FOREVER YUM ICE CREAM TRUCK: 12 PM – 2 PM (price varies) (weather dependent)
LIVE LOCAL GROUND MUSIC: 12 PM – 3 PM on the following dates. 
July 10th- Peter Jensen
July 24th- Lavender Moon
July 31st- Blair Miller
August 7th- Melissa Welke
August 21st- Lavender Moon
Come early and stay late: Visit our Facebook Page or our Calendar for weekly workshops, classes, movie nights and fitness classes!
Lavender Hill Farm
7354 Horton Bay Rd N, Boyne City, MI 49712
10:00 AM EDT
to 2:00 PM EDT
Private:No
RSVP Required:No
Other Upcoming Instances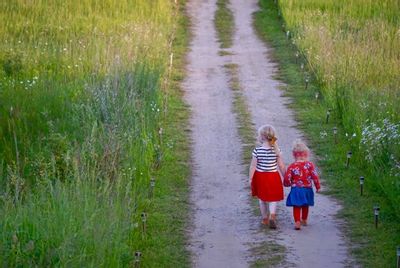 Lavender Fest Fridays
7354 Horton Bay Rd N
Boyne City, MI 49712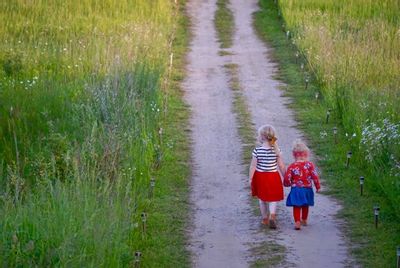 Lavender Fest Fridays
7354 Horton Bay Rd N
Boyne City, MI 49712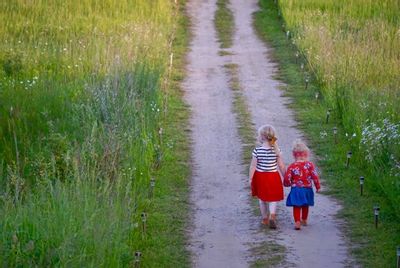 Lavender Fest Fridays
7354 Horton Bay Rd N
Boyne City, MI 49712