Charlevoix Trout Tournament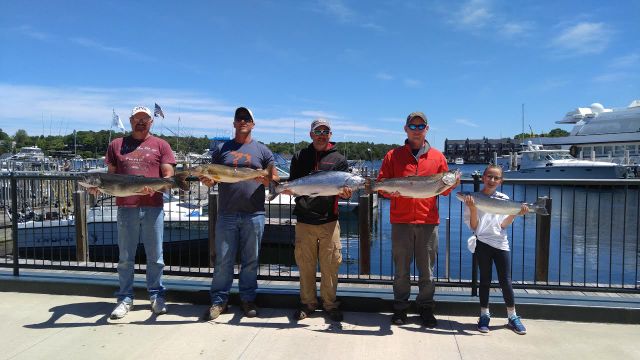 Description
MARK YOUR CALENDARS! The 36th annual tournament will take place June 11-13th. You will see a few changes due to Covid but nothing we can't handle. Masks & social distancing. 

Visit Charlevoix
6:00 AM EDT
to 8:00 PM EDT
Private:No
RSVP Required:No
Other Upcoming Instances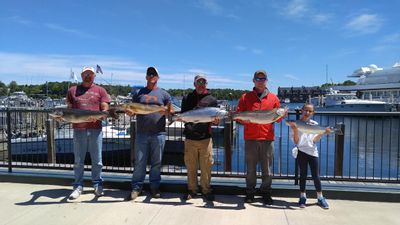 Charlevoix Trout Tournament
109 Mason St.
Charlevoix, MI 49720