Dog Sleds Rides at King Orchards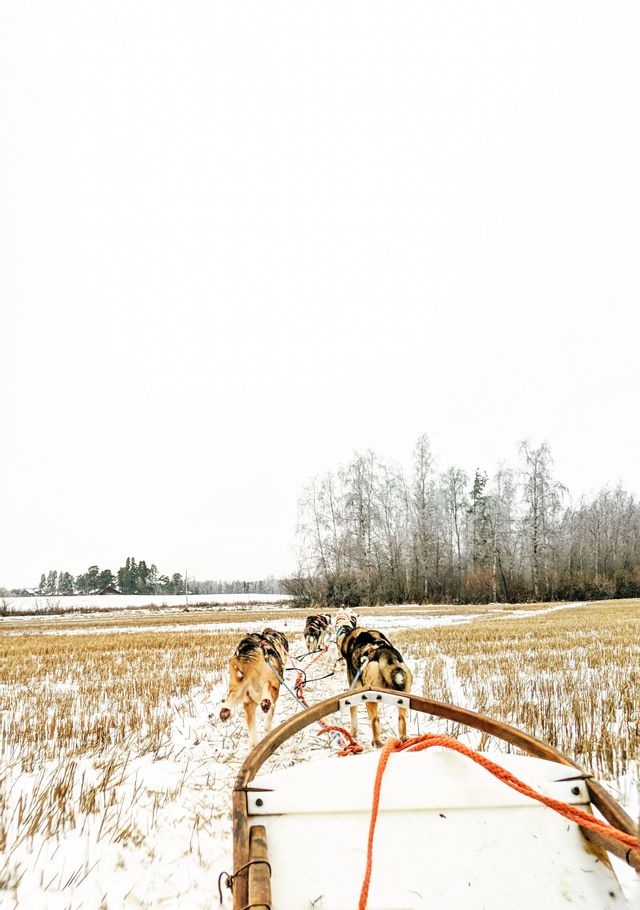 Description
Second Hand Mushers Rescue will be offering dog sled rides again this 2021 season! Rides will be held on weekdays at King Orchards.
Rides are offered every 20 minutes to allow time to meet the dogs, take pictures, and sanitize the sled. We ask all riders to bring their own blankets to cover up with due to COVID if they want to. We will also be sanitizing the sled between riders. The ride itself is not 20 minutes, it is a 20 minute time slot. It allows time for instructions, signing the waiver, and meeting the dogs.
Face masks are required. All reservations will be handled through Second Chance Mushers Rescue. Please e-mail 
[email protected]
 or call Sarah at (517) 614-5623 to make your reservation.
Dates
2/16/2021, 2/17/2021, 2/23/2021, 2/24/2021, 3/2/2021, 3/3/2021, 3/9/2021, 3/10/2021, 3/16/2021, 3/17/2021
King Orchards
4620 N M-88, Central Lake, MI 49622
2:00 PM EST
to 4:00 PM EDT
price
Private:No
RSVP Required:No